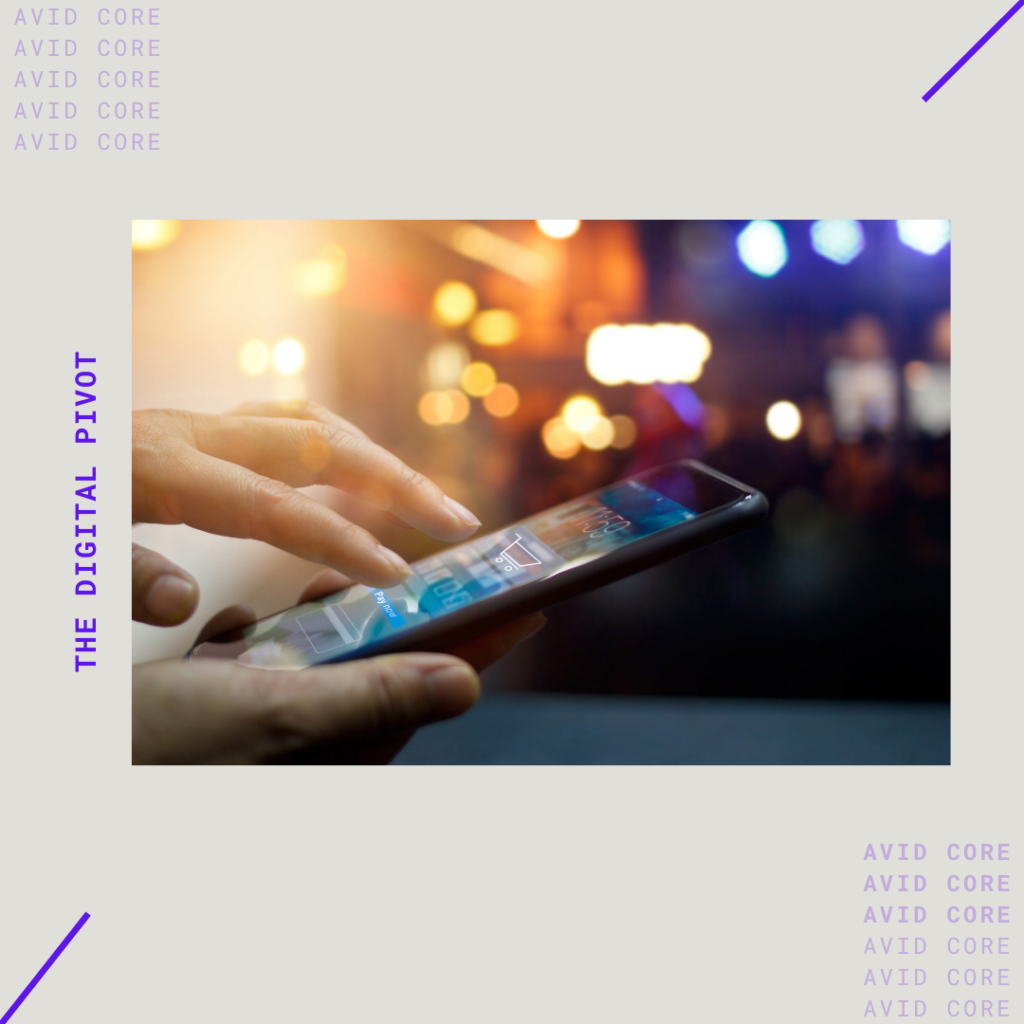 As a child I was always drawn to electronics. Buttons? Yes, I pushed every single one to see what would happen. My non-technical family members took advantage of my interests. It started with programming their remotes, then it was resetting the clocks on the kitchen appliances, and eventually I graduated to purchasing cell phones, laptops, and serving as on-call IT support.
I was very fortunate to find an opportunity that allowed me to blend my passions for communications and IT. My consulting career began at the Department of Homeland Security while it was in its infancy. Post-9/11, our mission was to build an innovative IT biometric security system that would prevent known criminals and terrorists from entering the United States. With my suitcase always packed, I was able to visit 30 ports of entry and speak with people who wanted their concerns to be addressed. As a result, the Program Management Office (PMO) and our Outreach Team was recognized for successfully modernizing and securing our borders.
This experience opened the doors to decades of transforming old-fashioned paper processes into digital services. While the majority of the world is not fluent in coding or technical jargon, I was able to ask questions to help define the new technology's benefits and then translate that into terms the public could easily understand. I enjoyed hosting webinars explaining everything from how inventors could save time and money by using the electronic patent filing portal to how to bring agencies together to collaborate on one secure network in order to respond to national emergencies. I am constantly impressed by the number of hours, dollars, and trees saved by replacing a paper process with one IT system. It also gives clients more robust data to work with in the future.
My most recent experience is with the U.S. Department of Veterans Affairs Office of Information Technology. I witnessed firsthand how application programming interfaces (APIs) and digital services impact our Veterans. With an innovative mission, VA leadership is laser-focused on removing obstacles and transforming how our Veterans receive healthcare. Veterans now have the ability to share their medical records and meet with a doctor by simply clicking a button on their phone.
When the COVID-19 pandemic changed the way the world functioned, it made many people re-assess priorities. It certainly impacted the way I function as a professional and mother. I wanted to be a part of the solution to help innovate the way our communities respond to emergency crises. The timing seemed perfect when Virginia and Amanda knocked on my virtual door. Learning that two of the most wonderful colleagues launched their own strategic communications firm just made sense. We discussed the opportunity to reunite and grow this small, woman-owned business. My brain excitedly yelled, "PIVOT!" just like Ross from Friends. It was definitely time to pivot for the right reasons.
I am really proud to join Avid Core. This powerhouse team brings together experienced strategists, journalists, facilitators and project managers to redefine how to collaborate with the public and private sector. My goal is to find innovative ways to enhance the digital services we provide to our community. As vice president, I am focused on creating new partnerships with forward-thinking teams looking to improve their processes, communicate change, and deliver excellent products. I look forward to helping others make the digital pivot.
Want to learn more now? Let's grab a virtual drink and discuss.