Our Certifications
Federal
Growth and providing outstanding customer service are our top priorities. Our federal certification offers new opportunities to share our expertise to help our clients and partners successfully implement inclusive and effective strategies.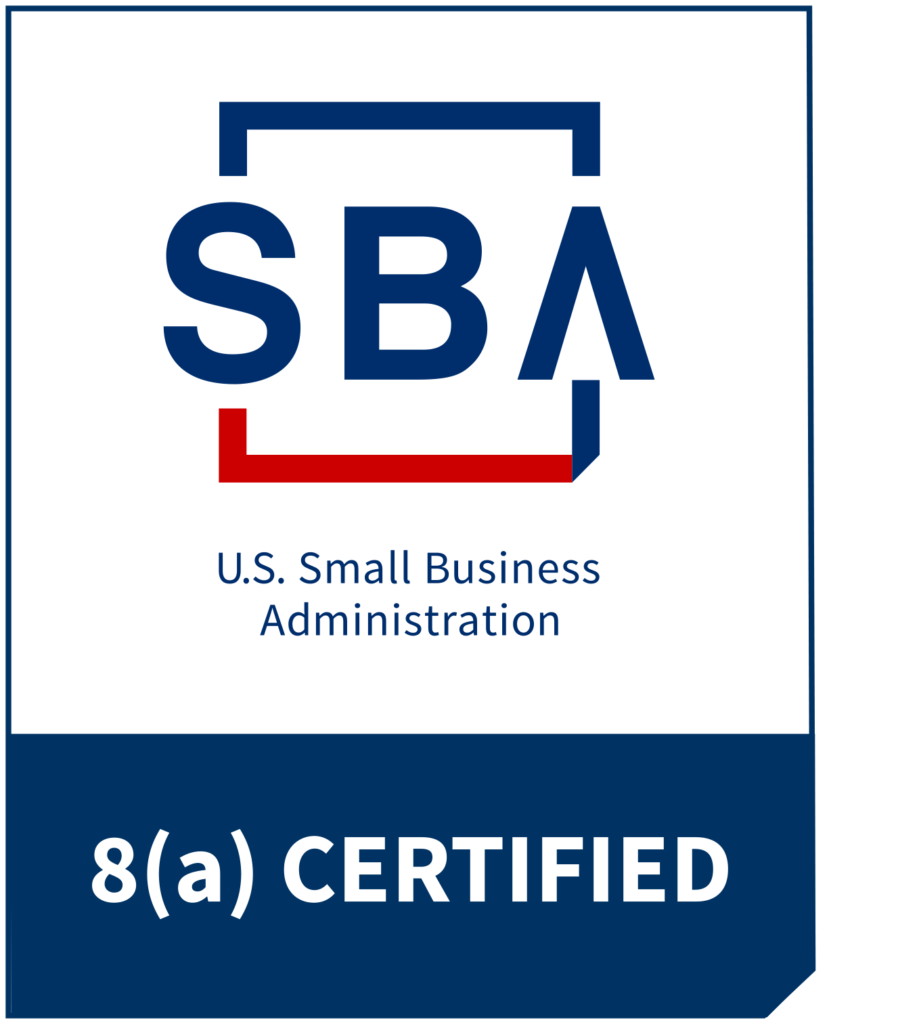 SBA 8(a) Sole Source / Set-Aside
The Small Business Administration (SBA) 8(a) certification program is designed to help small, disadvantaged businesses compete for federal contracts. 8(a) certified firms may receive sole-source contracts up to $4 million and partner with other business owners to bid on contracts, providing easier access to our award-winning communications, public outreach, and project management services.
Details
Primary NAICS: 541611 Administrative Management and General Management Consulting Services
CAGE Code: 8LCM8
DUNS: 117335913
UEID: VB29YWZEMEG1
SBA 8(a) Case Number: C00s8c
8(a) Exit Date: 1/26/2031
State-Level
Avid Core was born out of a desire to enhance communications and public outreach within local communities. Our state-level certifications expand our opportunities to achieve this goal.

Commonwealth of Virginia – SWaM
The Small, Women-owned, and Minority-owned Business (SWaM) certification program is a state program of the Commonwealth of Virginia and qualifies certified businesses for the Small Business Set-Aside Program. Virginia has set lofty goals for purchasing from SWaM businesses and we can help Virginia agencies and contractors meet their small business contracting goals by working with Avid Core for communications and public outreach services.
Details
Certification Number: 813449
Valid Through: Jul 13, 2026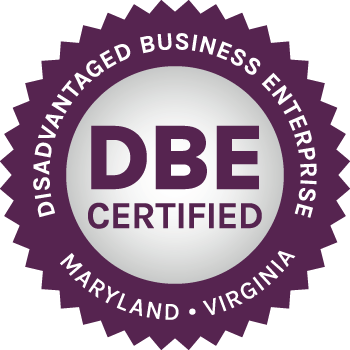 Commonwealth of Virginia – DBE
The Disadvantaged Business Enterprise (DBE) is designed to increase the level the playing field for businesses owned by minorities, women and/or socially and economically disadvantaged persons wanting to do business with the Virginia Department of Transportation (VDOT) and other agencies receiving federal funds from the U.S. Department of Transportation. Avid Core's environmental planning and public outreach services support common projects looking for DBE firms, such as building, planning, designing, and constructing roads, bridges, railroads, ports, and airports.
Details
Certification Number: DBE 813449
NAICS Codes:
541613 – Marketing Consulting Services
541620 – Environmental Consulting Services
541611 – Administrative Management and General Management Consulting Services
541820 – Public Relations Agencies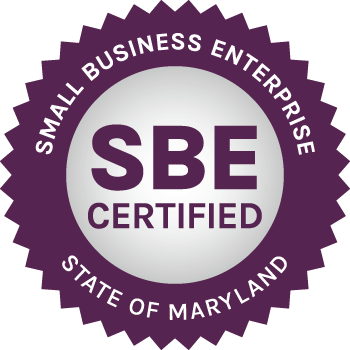 State of Maryland – DBE and SBE
Avid Core is certified as a Disadvantaged Business Enterprise (DBE) and Small Business Enterprise (SBE) by the State of Maryland. Maryland's Minority Business Enterprise Program is the oldest in the country and it was established to help level the playing field for small, minority- and women-owned firms. By working with Avid Core, Maryland agencies and large contractors can work toward the state's ambitious goals for working with disadvantaged businesses.
Details
Certification Number: 22-174
NAICS Codes:
541611 – DBE/SBE: Administrative Management and General Management Consulting Services
541613 – DBE/SBE: Marketing Consulting Services
541620 – DBE/SBE: Environmental Consulting Services
541820 – DBE/SBE: Public Relations Agencies