Transportation
Transportation connects people to places. Avid Core connects people to transportation.
Successful transportation projects need public input, coordination, and buy-in. Our work supports every phase of a project's life cycle:
Comprehensive and meaningful public engagement during environmental and project planning 
Meeting management and landowner outreach for real estate and right-of-way compliance
Branding and marketing during project execution
Community and media outreach through operations and maintenance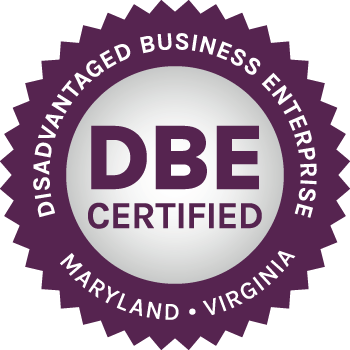 We are a Disadvantaged Business Enterprise (DBE). Let's build connections together.
Our Work
Transportation experience



case study:
long-range transportation plan
case study:
Title VI plan