In support of our Veterans, Avid Core is donating to the Fisher House Foundation, a non-profit organization that has provided 10 million nights of housing and $20 million in scholarships for military families. We encourage you to get involved and, if you are able, to find ways to give back to the brave people that have sacrificed for our freedom.
"I don't want to jump through hoops to send my doctor my records," one Veteran participant shared with a User Experience (UX) researcher. "I've called the VA and sent emails. I never find the right form when I need it and then I have to wait weeks for approval. At this point, I just want to send the right information from my phone to my doctor so I can have my surgery." This was when it hit me. Our Veterans are tired of the legacy processes. They needed the Department of Veterans Affairs (VA) to remove the obstacles and provide direct access to their information. Veterans wanted to control who could see their health information, file a claim from their phone and manage their benefits. Last year, the MISSION ACT provided more than 9 million Veterans with greater access to health care in VA facilities and the community, expanded benefits for caregivers, and improved VA's ability to retain the best medical providers.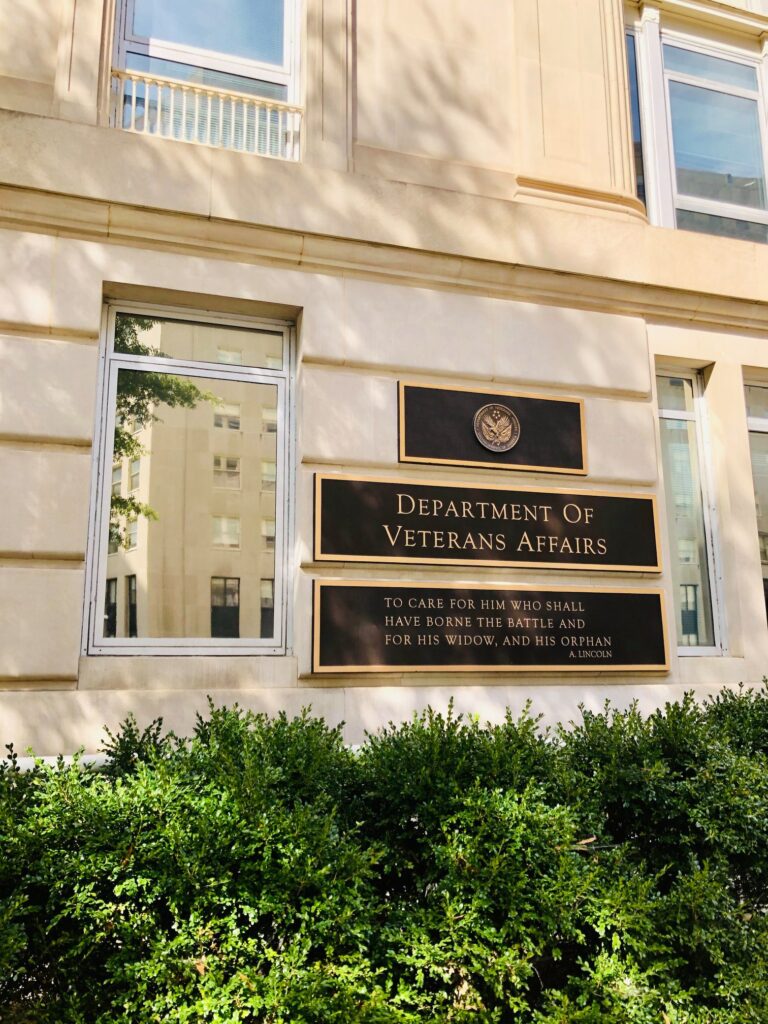 The results wouldn't have been possible without Travis Sorenson. As a Veteran himself, he understood the unique needs and knew the best ways to hear feedback. Sorenson, CEO of Oddball, formed a team of dedicated product managers, developers and customer success experts to develop a digital gateway in support the launch of the new Veterans Community Care Program. The Oddball team worked with Veterans, Veteran Service Organizations (VSOs), software developers and members of the community to gather requirements and test application programming interfaces. As a member of the Outreach Team, I was happy to hear the praise about the new ability to visit a nearby medical provider, rather than having to wait weeks to schedule an appointment or drive long distances to be seen at a VA facility. We were helping Veterans save time and receive the medical treatment they needed. The impact was monumental.
Working with Travis and Veterans Affairs opened my eyes to the simple ways we can make a difference in our Veterans' lives. Travis introduced me to Patriot Boot Camp, which helped blaze his path to becoming one of FCW's 2019 Rising Stars. The Oddball team and I joined other Carry the Load volunteers to clean tombstones of our fallen soldiers at a local National Veterans Cemetery. Travis has been able to give back to the Patriot Boot Camp community by raising funds and hosting a lunch and learn webinar to launch Veterans' and military spouses' careers. I applaud Travis and other Veteran-facing organizations for leading the charge to help Vets become more tech-savvy.
Avid Core is dedicated to finding new ways to serve our Vets and listen to their needs beyond the annual holiday. Members of our team have worked with the following grassroot Veteran Service Organizations (VSOs):
Avid Core's staff members have the privilege of working side-by-side with representatives from all military branches and understand some of the hardships Vets have experienced over the years. We are committed to helping Veterans find new opportunities and transition back to civilian life smoothly. We listen to Veterans' needs and make sure their voices are represented through the public involvement processes we manage. And we design digital solutions to improve communications with our Veterans in mind.