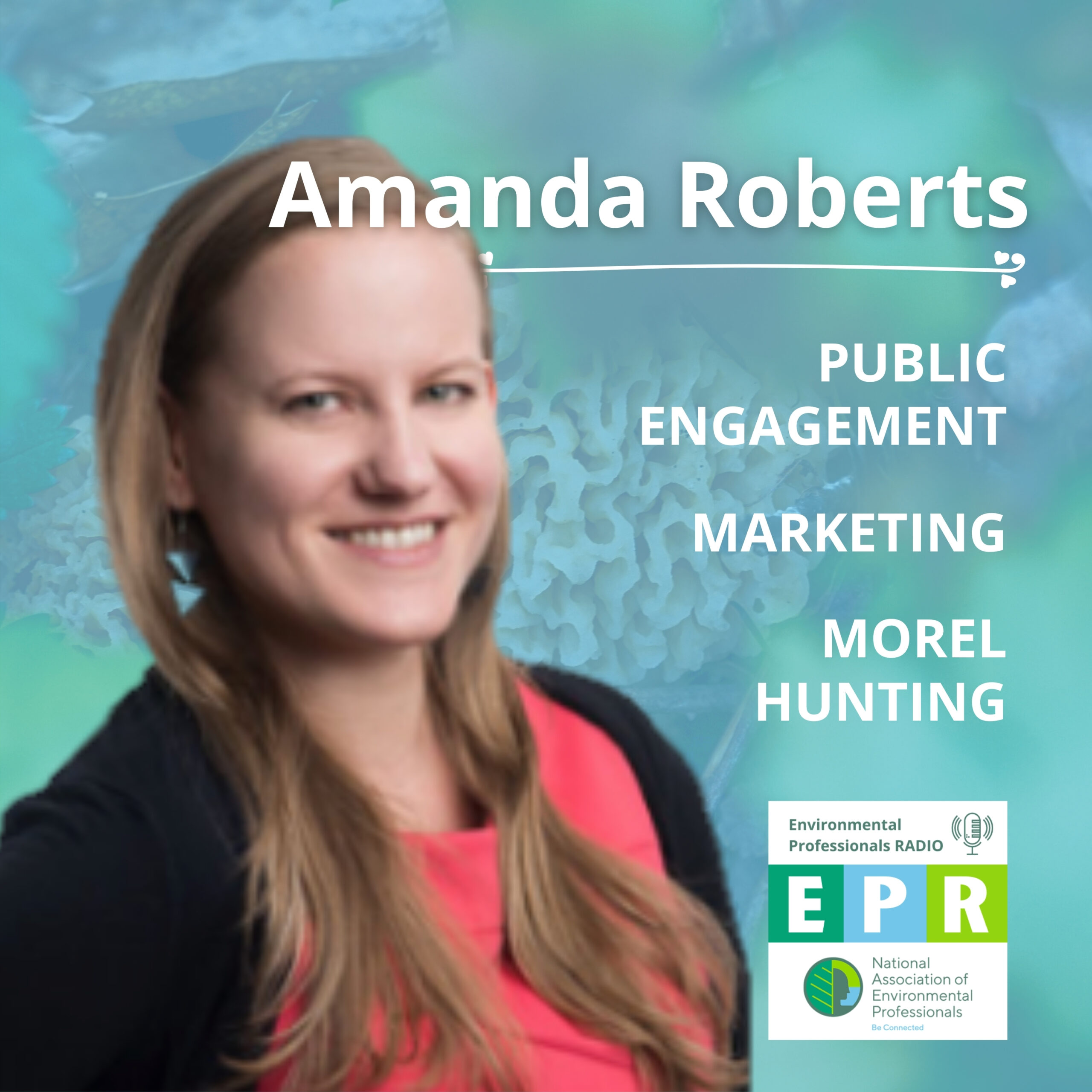 Avid Core co-founder Amanda Roberts was featured on the latest weekly installment of NAEP's Environmental Professional's Radio to discuss her experience launching a strategic communications firm during a pandemic and how she helps organizations make decisions based on community input.
Roberts joined hosts Nic Frederick and Laura Thorne to share her perspective on how public engagement is critical to effective environmental planning.
"A lot of people think communications is so intuitive and so easy. It is much more complex than that. You have to understand the work. You have to really get into you audience's mindset and understand how they like to receive information. You have to understand what resonates with them," Roberts said on the podcast.
"You telling them in technical terms what you are trying to achieve, depending on who you are talking to, if it's the general public, it may just go right over their head. It will not translate to something they can actually take action on…Knowing that piece and being able to pivot is really important."
In the episode, Roberts also discusses how public engagement processes played out in the 2021 Academy Awards nominees and shares her newfound love of morel hunting.
Listen to the full episode on the NAEP website, Apple Podcasts, Spotify, and YouTube or read the full show transcript.