In my Navajo (Diné) culture, the word hózhó describes the critical balance and harmony between our connection to our natural environment and with each other. It is a sacred word that explains how my people survived and thrived in the harsh climates of the Southwest.
As a kid, I remember my grandfather, a traditional Navajo Haa'taałi (traditional healer), driving to secluded areas across the Coconino National Forest to gather bundles of different plants. I didn't understand what he was doing, but now I realized that he was gathering medicinal plants and herbs to bring healing during traditional ceremonies. His wisdom was passed down through the generations of our ancestors. Like our Indigenous history, ecological knowledge within tribal communities is not written but spoken and passed down to the younger generations.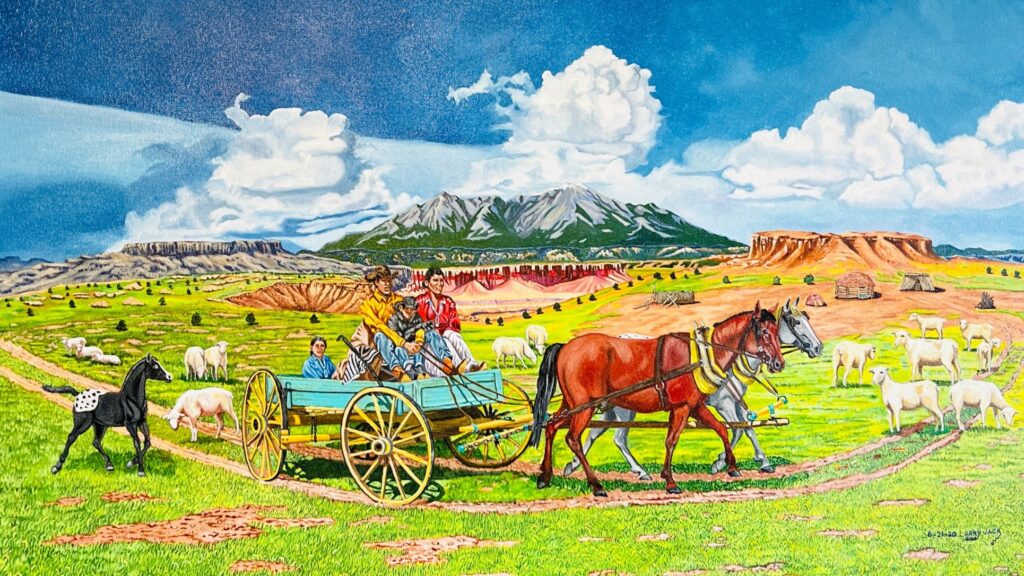 Native American communities were the first land caretakers of the North American continent long before European settlers arrived. Tribal communities survived and continue to survive off these lands for hundreds of thousands of years and profoundly understand the geography, landscape, ecology, and importance to their survival. Native peoples rely on generations of ecological knowledge to adapt and thrive in diverse climates and ecosystems. Indigenous philosophy and ecological knowledge are essential perspectives to maintain and protect our environment.
At Avid Core, we believe that finding sustainable solutions to our most profound environmental challenges includes and centers on Indigenous perspectives. Indigenous peoples have a keen sense of the delicate balance between Mother Earth and the symbiotic human relationship. In our work to raise Indigenous voices, we strive to share the perspective of Tribal communities with change-makers, government agencies, and cultural conservationists.
We believe inclusion of Tribal perspectives is essential to a healthy and sustainable future.
Learn more about Avid Core's Tribal Engagement work.