Welcome to Around the Table, a regular series where we talk to people in our network and share the incredible work they are doing in their industry. Pull up a chair and join us for conversation and connection.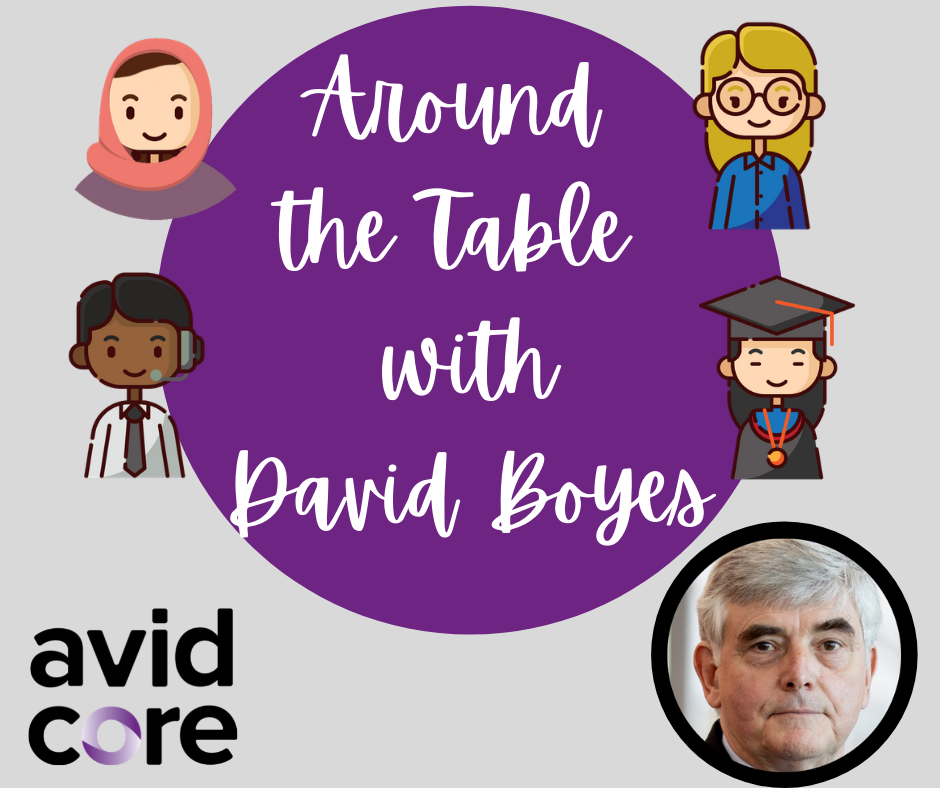 Name: David Boyes
Company: DAWSON
Where to Find You: LinkedIn
What drew you to the field of environmental planning?
From the start of my career, I was constantly involved in determining impacts associated with various activities at the municipal level and how to best minimize impacts through careful planning. Much of my early work was under the oversight of the local Conservation Commission. Later as I became engaged in similar activities at the State and Federal level, it became a part of my daily work.
What sets DAWSON's approach to environmental services apart from other firms?
Commitment to excellence in an atmosphere of family support. Kūpono Ka Hana (excellence in service) and Ohana (family) are mottos that our founder Chris Dawson is truly passionate about.
What is one environmental planning policy you would like to see changed in the future and why?
A more rigorous and expansive approach to Cumulative Effects, particularly on projects of significant size and scope. A separate study would perhaps provide for a more in-depth analysis than typically seen.
You'll be sitting on a panel with Avid Core's Amanda Roberts during the 2021 National Association of Environmental Professionals Conference & Training Symposium. What are you hoping people take away from the session?
I hope they see our true commitment to public outreach and stakeholder engagement.
What's the best advice you've received in your career?
Keep it simple.
What advice would you offer to someone starting their career in environmental planning?
Listen.
If we were literally "around the table" right now, what food would you have brought to share and why?
Curry – I grew up loving Indian and Pakistani food!
Interested in building a relationship and joining us around the table? Let's connect.