From the moment I joined Avid Core, I've learned how this small company lives up to its name and showcases its core values through action. The entire Avid Core staff is deeply passionate about their work and their clients' projects, makes themselves accessible to clients and staff at all levels, and works to empower all stakeholders – just as they empowered me throughout my internship.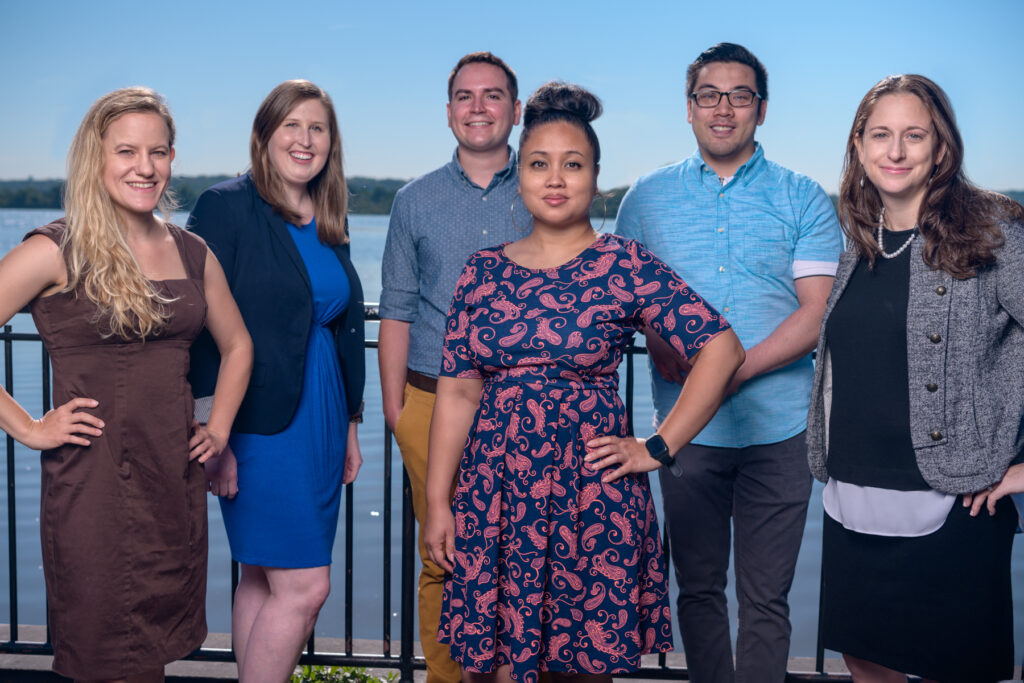 The inclusivity I felt from the entire team began as early as my interview process, and the relationship has only grown to this day. Although the staff is classified as my superiors by job title, they never made me feel as if any hierarchy existed; I always felt like an equal contributor. When I needed guidance and constructive criticism to grow as a communications professional and create content to meet Avid Core standards, I received those tools and wisdom from well-informed experts who not only made themselves accessible to me, but genuinely cared about my development and made sure I gained value through their experiences and learning process.
My "bosses" never felt like senior officials when we teamed up internally; they made the environment comfortable, and input was always welcomed and encouraged. When it came to making mistakes, their inclusive approach and everyday engagement made participating less intimidating. Instead of criticizing, they guided me in the right direction.
Working with Avid Core exposed me to new fields across transportation, government, education, and non-profit institutions and challenged me to learn an array of terminology, concepts, and acronyms. My favorite experience was working with a non-profit client because I felt like I was making a difference, helping an organization share their story and deliver on their mission.
I had the opportunity to lead a project with that non-profit that will help shape the new organization's communications strategy as it launches. Being able to take on this initiative expanded my project management skills and pushed me out of my comfort zone while allowing me to find my voice. 
I joined Avid Core at a very notable time in the company's history. In just my three months , Avid Core has been awarded new contracts, been recognized as the Best Government Contractor in Prince William County in 2021, and received its certifications as both a Disadvantaged Business Enterprise (DBE) and a small, woman-, and minority-owned (SWaM) business from the Virginia Department of Small Business and Supplier Diversity. Playing a role in their journey helped me discover my own "Avid Core" and I hope to continue my communications career path alongside others who share the same philosophy as this company: a close-knit group of talented communications specialists dedicated to their craft, their clients, and their staff.
Michael Chan-Lok is a communications graduate of George Mason University and formerly a team writer for the Washington Spirit. Find his bylines and connect with him on LinkedIn.