While we can take some lessons from the characters of Mean Girls, Avid Core is firmly anti-bullying and is donating to PACER's National Bullying Prevention Center in honor of National Bullying Prevention Month. We encourage you to join us to see where you can help—financially or otherwise—and to seek help when you need it.
Sunday is Mean Girls Day, otherwise known as October 3.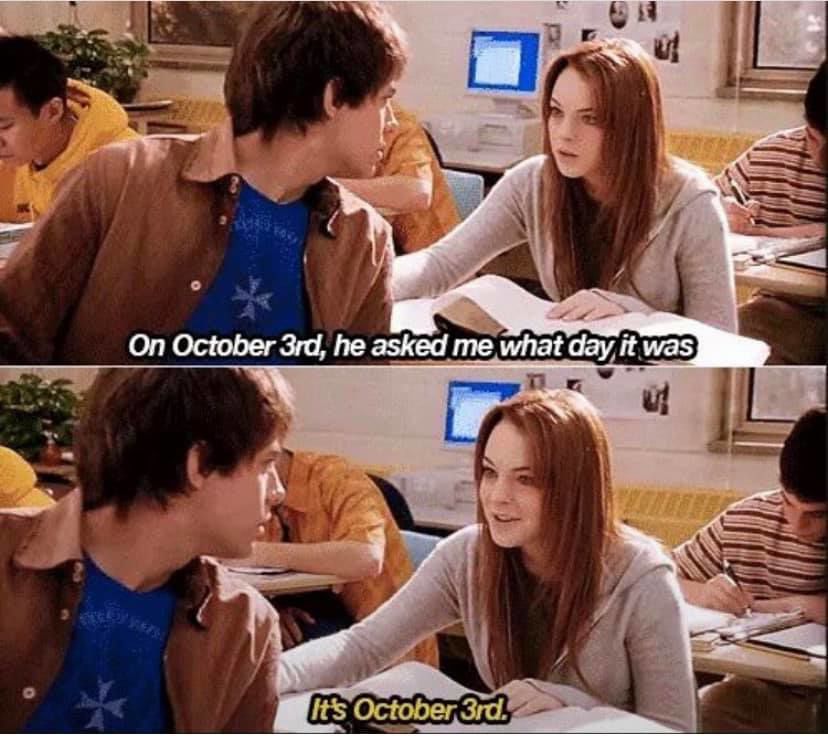 This iconic teen movie has always been a favorite of mine, and I was thrilled to discover that one of its main characters has relevance to my work.
When I'm developing key messages, I like to think of Regina George and the way she tailors her messaging for each person she is trying to reach. She begins by really understanding her audience.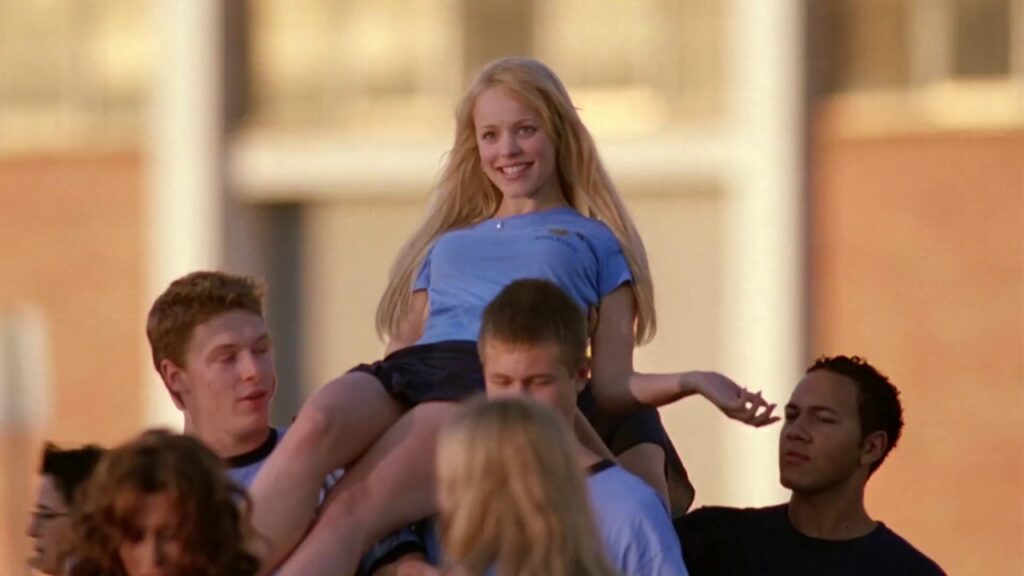 Consider the first time she met Lindsay Lohan's character, Cady Heron. After inviting her to sit down, her first question is, "Why don't I know you?" She has such handle on the various audiences at school that her first task is to identify and categorize anyone new. 
You also see it in the way Regina interacts with all of the different cliques and adults in the film – her sickly sweet and vulnerable messaging to the principal, the compliments on the skirt of a classmate, and the phone call she makes to break up a couple she doesn't like.
In every instance, she changes her word choice, her tone, and her body language to ensure her goals are achieved.
At Avid Core, treating everyone with respect is one of our core values, so we don't agree with Regina's end goals or bullying tactics, but we can learn from the way she seeks out what will resonate with her audience.
We start with research. Try to answer:

What is the demographic of my audience?
How do they like to receive information? How often do they want to receive information?
What does the audience already know about my subject matter? What information gaps exist? Is there misinformation to overcome?
Does my message need to be detailed and technical or presented in plain language?
Are there cultural sensitivities to account for?
What are the needs of my audience? What are their interests and concerns?
It's impossible to create effective messaging without knowing your audience. Even if the overall message is the same for different audiences, you often must shape it in different ways for it to land with the various groups. Armed with information, you can make the decisions you need to tailor each line.
In Mean Girls, Regina George is positioned as a bully, but she's not a bully who attacks by force. She uses audience identification and targeted messaging to achieve her goals.
Let's take this messaging lesson and apply it to our own work and better causes.  
Interested in tailoring your message and learning what works for your audience? Avid Core offers personalized trainings on message development and delivery. Contact Amanda Roberts to learn more.