In support of our Veterans, Avid Core is donating to the Tragedy Assistance Program for Survivors (TAPS), which offers compassionate care to all those grieving a military loss. We encourage you to join us to see where you can help—financially or otherwise—and to seek help when you need it.
We've become accustomed to seeing "Thank you for your service" posts flooding our social media accounts on November 11 each year. You'll most likely scroll through hundreds of American flag images without reading the captions honoring our military members on Veterans Day. Media outlets will cover the ceremonies and parades taking place in local communities. But what happens on November 12?
Attention tends to turn away from our heroes after Veterans Day. Social media posts transition from red, white, and blue to shades of red, yellow, and orange as people prepare for Thanksgiving and other holidays. But the harsh reality is that our Veteran community requires consistent support to be able to succeed.
After working with and for Veterans for the past decade, I realized that there are so many simple yet impactful ways to support our military members, their spouses, and families. Recently, our Avid Core team explored inclusive hiring best practices and discovered new methods to reach military talent for job opportunities.
I was inspired by Tim Best, CEO of RecruitMilitary, to think of new ways to be a part of the solution. In Search & Employ magazine, he encourages us to "go the extra mile" and open communication lines. As a business owner and an Army Veteran himself, Best understands the importance of recognizing Veterans. The RecruitMilitary platform has served as a resource for more than 1,000,000 registered job seekers interested in connecting with organizations across a variety of fields.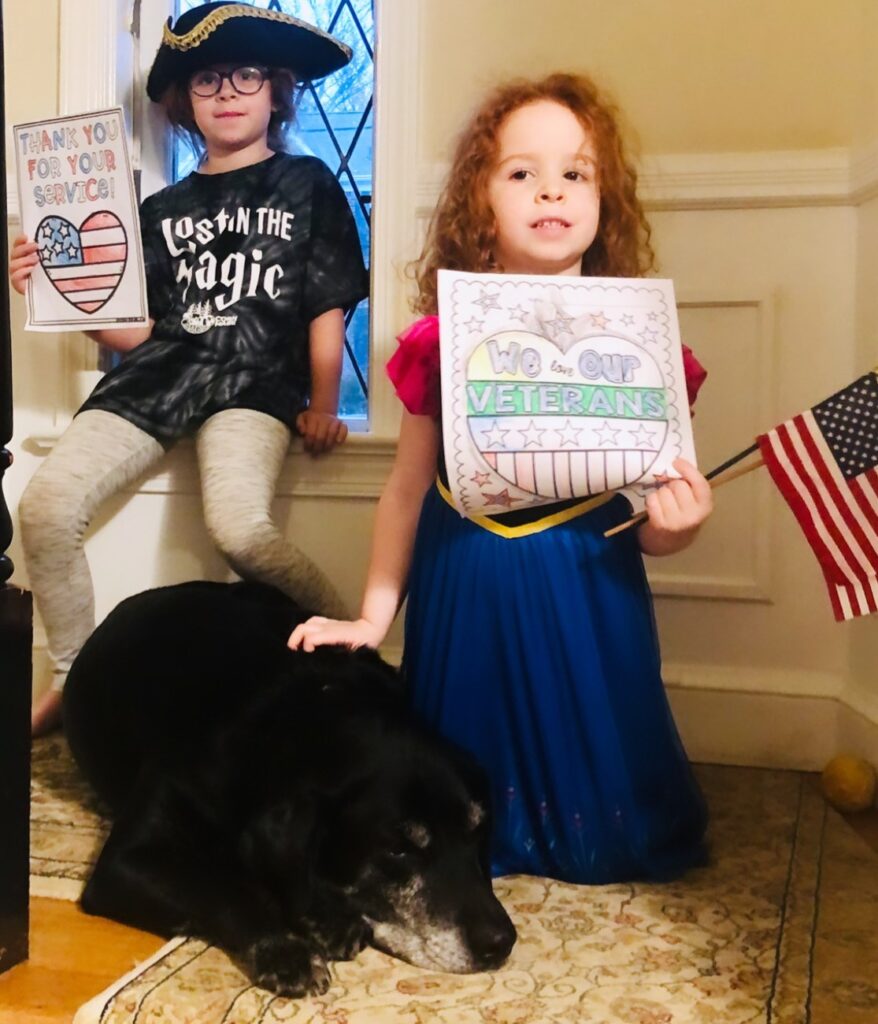 While all of us may not be in a position to hire a Veteran, there are numerous ways to contribute your time to make a difference beyond November 11. A few ideas I've gathered from my personal experiences:
Distribute cards, gift cards, or artwork to a Veteran
Donate used goods to Veterans organization, such as Purple Heart Service Foundation
Volunteer at your local Veteran cemetery to lay wreaths, maintain the grounds, and clean tombstones
Spend time by listening to someone share stories about their military experience
Post a message of gratitude whenever a friend on social media posts a memory from their time serving in the military
Send toiletries, your leftover Halloween candy, or care packages to your local Veterans hospital
Go out of your way to say, "Thank you for your service," when you cross paths with a person proudly wearing Veteran apparel
Support Veteran-owned businesses by becoming a patron and/or partner
We expect this list to continue to evolve as we gather more ideas directly from our Veterans and military families. You are welcome to submit additional recommendations and we will update this list throughout the year!