Growing up, one of my favorite TV shows was Nickelodeon's The Rugrats. I loved following along with the baby adventures and wild imaginations of Tommy and Dill Pickles, Chuckie Finster, Phil and Lil Deville, Angelica Pickles, and Susie Carmichael. Tommy stood out to me for his bravery, charm, charisma, and devotion to his friends and fellow Rugrats.
Going into my Avid Core internship I thought I had it all figured out, but as in Rugrats, there was always something new to learn and explore. Taking a cue from Tommy and his friends, here are three key lessons from my internship.
Value Collaboration and Celebration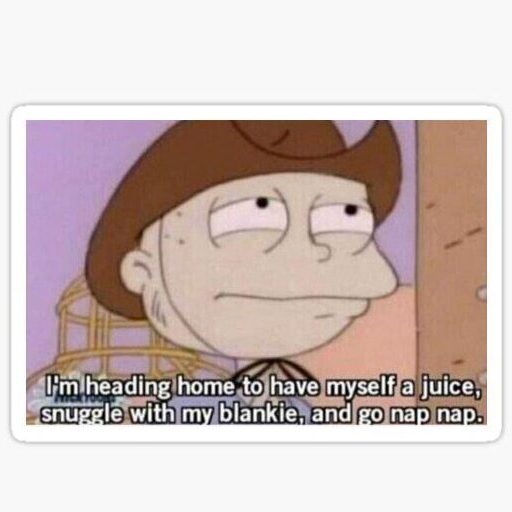 Tommy taught me about work-life balance from an early age. He always prioritized an afternoon nap after a morning of teamwork and adventures. Similarly, I've witnessed Avid Core prioritizing hard work, collaboration, and celebration. We all work together, capitalizing on each person's unique skill sets, to complete project needs and I always felt like my contributions were heard and valued. Whether it was writing media pitches for a client's launch, incorporating feedback throughout an assignment's review chain, or having team working sessions on client projects, Avid Core always shared in the spirit of teamwork. After working hard and reaching our goals as a team, we celebrated our wins big and small together. And Tommy and his band of babies have the right idea. After a satisfying workday, who wouldn't want to curl up with some juice and have a relaxing nap?
Embrace the Unfamiliar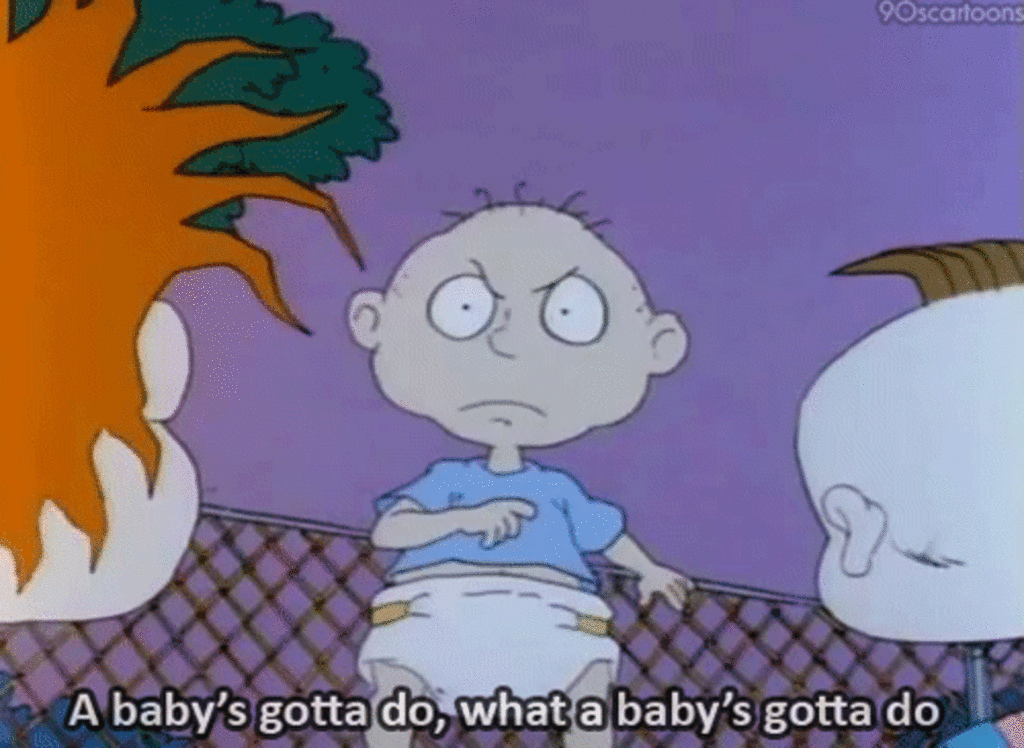 Tommy never backs down from a challenge and he is always up for learning new things. During my internship with Avid Core, I have learned to embrace new and unfamiliar things. Our clients span industries I had no experience in – transportation, non-profit healthcare, infrastructure, and environmental planning. Our team finds beauty and community in each different sector and shares it with the world. Whether I was crafting a social media strategy for a new non-profit's launch, editing letters sent to the leaders of Tribal Nations, or creating website designs for an archaeology and historic preservation company, I learned how our communications and outreach work makes an impact. Like my favorite ambitious baby, Avid Core embraces new projects and clients with a go-getter attitude, even when the challenge feels impossible.
Stay Flexible
Just like Dill Pickles was lucky to have his adaptable and resourceful big brother Tommy, I was lucky to witness Avid Core's creativity and flexibility. Utilizing their 4L Process, Avid Core meets their clients right where they are and delivers solutions and strategies customized to each client's goals. Getting involved in this process taught me how to ensure you are meeting client needs even when things don't go as planned. We were flexible and nimble, investing time to go the extra mile for all their clients and evaluating and adjusting throughout. Tommy always found a way to provide the best help possible to take care of Dill, an admirable quality I found over and over at Avid Core.
Just like Tommy, I do not know where my next adventure will take me, but I do know that the lessons I learned here will stay with me. Whether I'm headed home for a nap, or beginning my next career opportunity I will always remember to channel my favorite Rugrat.
Angel Dennis is a communications graduate from Bowling Green State University. Connect with her on LinkedIn.
---