Welcome to Around the Table, a regular series where we talk to people in our network and share the incredible work they are doing in their industry. Pull up a chair and join us for conversation and connection.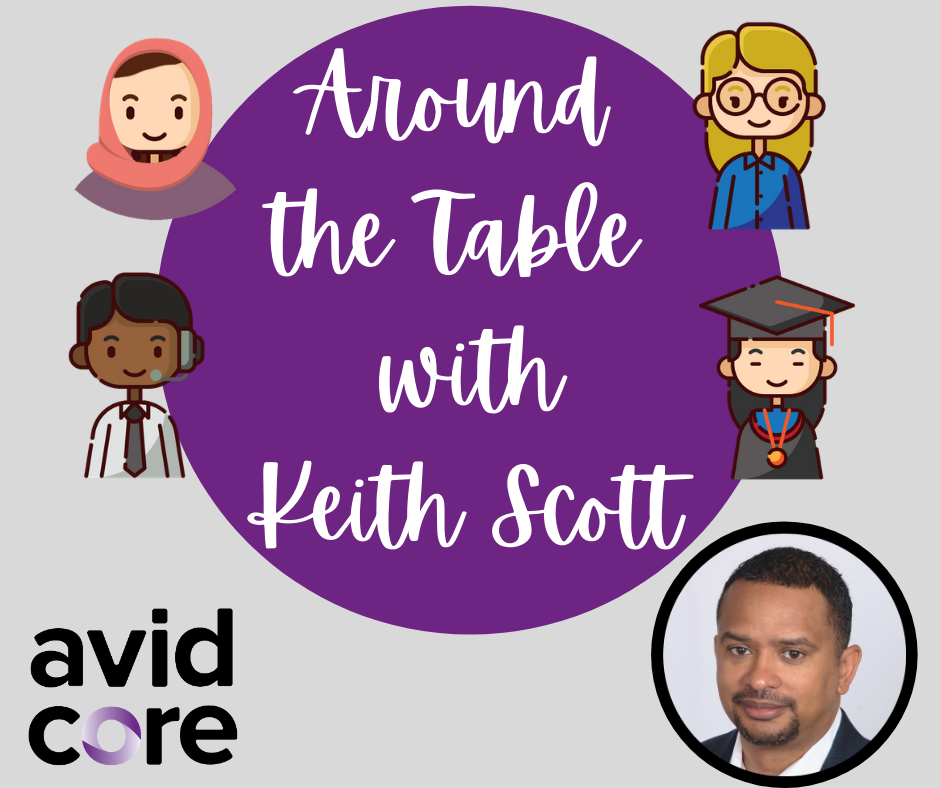 Name: Keith Scott
Company: K.L. Scott and Associates (KLSA)
Where to Find You: Twitter (personal and professional) and on LinkedIn
What drew you to the world of government consulting?
Government exists to serve its citizens and I felt I can make the biggest impact to society in this area. There are a lot of opportunities to improve government operations and services. You can say I'm a servant to public servants.
What do you think is the biggest challenge the industry is facing today?
COVID-19 and the extent of disruption to the economy.
In addition to running KLS&A, you also host a podcast, The Citizen Experience. What prompted you to get on the mic?
I love conversations on how we can improve operations and services. I realized that there wasn't a platform where government and civic leaders can discuss what's working for them so that their peers can adopt their successes in their local communities.
KLSA recently launched new Diversity, Equity, and Inclusion strategic services. Why did you decide to expand in that direction?
We saw a need to help organizations that didn't realize there was a problem until they saw George Floyd's murder on all media platforms. I liken it to Emmett Till. It's the unveiling of an underlying problem that has existed for centuries in this country. This country will never reach its full potential until all people, regardless of race, color, religion, gender, and sexual orientation are treated equally and equitably.
What's the best advice you've received in your career?
"Kill King Kong while it's a baby." Meaning never let a problem grow until it's an insurmountable problem.
When you aren't working, what do you like to do?
Spend time with my family, watch basketball or football, listen to music, and write poetry.
If we were literally "around the table" right now, what food would you have brought to share?
Cocktail Shrimp
Interested in building a relationship and joining us around the table? Let's connect.