Avid (adjective) – having or showing a keen interest in or enthusiasm for something. It's more than just our company's namesake. Passion for our work and for the things we love is part of our core values. Each month we'll share some of the things we're Avid Fans of with you.
In 2012, a group of individuals worked together to find a way to give back and show appreciation for organizations and groups that make a lasting impression around the world. The trend became #GivingTuesday, now an annual tradition – a day for people to do good. At Avid Core, we wanted to share in the spirit of Giving Tuesday and showcase some of the organizations and causes our team members support.
Amanda – Boys & Girls Club of America
There are so many organizations that are doing great things, it's hard to pick just one. This year, I am drawn to Boys & Girls Club of America. In addition of having the honorable mission of supporting children in underserved communities, my brother-in-law, Chris Roberts, was a long-time educator with the organization. Chris recently passed away from COVID-19 but spent many hours supporting children and sharing his love for learning through the organization.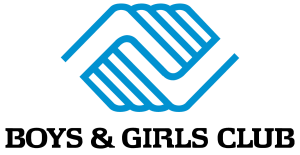 Angel – Oceana
As someone who spent eight years living in Miami and two years in Puerto Rico, it comes as no surprise that the beach and the ocean are my favorite places in the world. With the sun on your back, sand in between your toes, the salty air, and a freshly cut open coconut filled to the brim with coconut water, there is no place I would rather be! I couldn't imagine key parts of my childhood without thinking about the beach and the ocean, which is why we have to preserve and conserve it. Founded in 2001, Oceana strives to conserve the ocean and protect ocean wildlife. Through strategic directed campaigns to educate and persuade users on how to save the ocean, coral reefs, and wildlife. Oceans cover 71 percent of the planet, let's try to preserve as much of it as we can.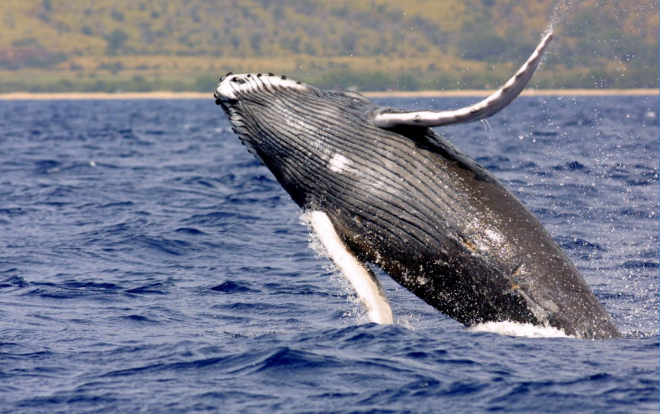 Ashley – Free Minds Book Club and Writing Workshop
A few years ago, I discovered Free Minds in DC, a nonprofit that uses books and creative writing to support incarcerated and formerly incarcerated youths and adults. I try to volunteer each month at Free Minds "Write Night," where we respond to poetry written by incarcerated folx. It's always a beautiful reminder of the power of words and the healing in writing. I am a huge supporter of their mission and methods and am excited to have the opportunity to highlight them this Giving Tuesday. Free Minds is currently raising money to be able to expand their Peer Support Program, which will provide intensive social-emotional wellness training after reentry. I encourage everyone to learn more about the impact these connections have on recidivism and successful reentry into the community and to support Free Minds through a donation of dollars, books, or time.
Sarah – Moseka Action Project
This year I'm looking to highlight Moseka Action Project and its partners. My sister help start the former and the mission is to aid women in the Democratic Republic of the Congo who've had children because of rape (as an act of war). The women and children are rejected from society. The organization educates the women and their children — especially daughters, who the culture says aren't worth sending to school — creating a brighter future for both. They also provide a loving community and professional emotional and psychological support.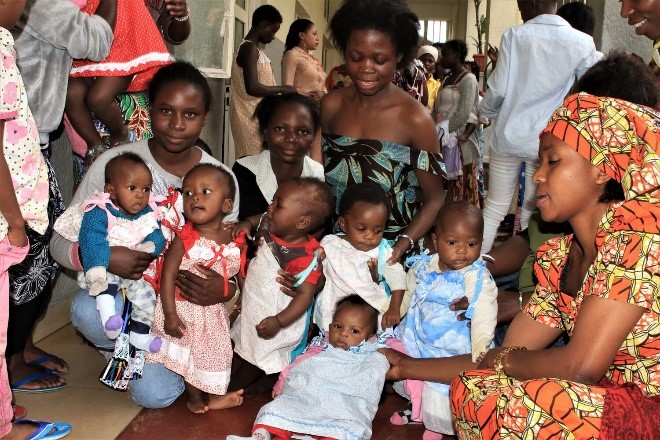 Steph – The Comité Tricolore
As the daughter of French immigrants, I understand the importance of acts of kindness and remaining culturally connected to your roots. The Comité Tricolore is a non-profit that my father co-founded more than 20 years ago to support families in need and cultivate French-American relationships. During the pandemic, The CT worked with local restauranteurs to serve warm meals to the amazing medical community. I am honored that they've decided to carry on my father's legacy by establishing the Victor Obadia Humanitarian Award and allowed me to serve on the award committee. The first award ceremony was a tremendous success and I'm already looking forward to next year.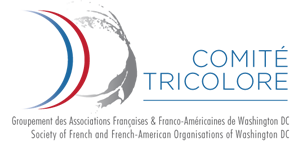 Tremayne – Native American Fatherhood and Families Association
The Native American Fatherhood and Families Association (NAFFA) is a non-profit that focuses on providing culturally relevant family support services and therapy to Indigenous families. They provide social services with cultural perspective to support Indigenous families and communities who suffer from social disparities including high rates of abuse, suicide, and trauma. As a new father, I look to their services to learn and improve my role and impact within my family, while incorporating my culture and language.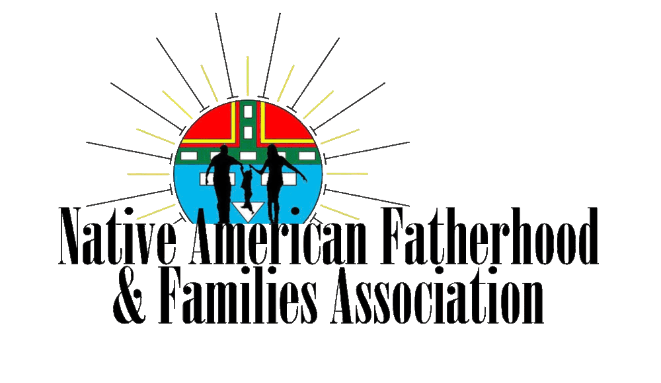 Trevor – The TREVOR Project
Growing up in Appalachia has equipped me with a unique understanding of the world around me. One of the hardest situations I faced growing up with Appalachian inheritance was my own sexuality. Being different led me to feel isolated and growing up gay in a community that is often misinformed of anything perceived as different — whether this is sexuality, health, or ideals — has compelled me to find ways to give back to those in similar situations. The TREVOR Project is focused on suicide prevention efforts among lesbian, gay, bisexual, transgender, queer, and questioning (LGBTQ) youth. In the United States, the toll-free number to call is 1-866-488-7386 and someone is always there to talk about one of the hardest moments in a lot of young individual's lives—coming to terms and living with their sexuality.