Welcome to Around the Table, a regular series where we talk to people in our network and share the incredible work they are doing in their industry. Pull up a chair and join us for conversation and connection.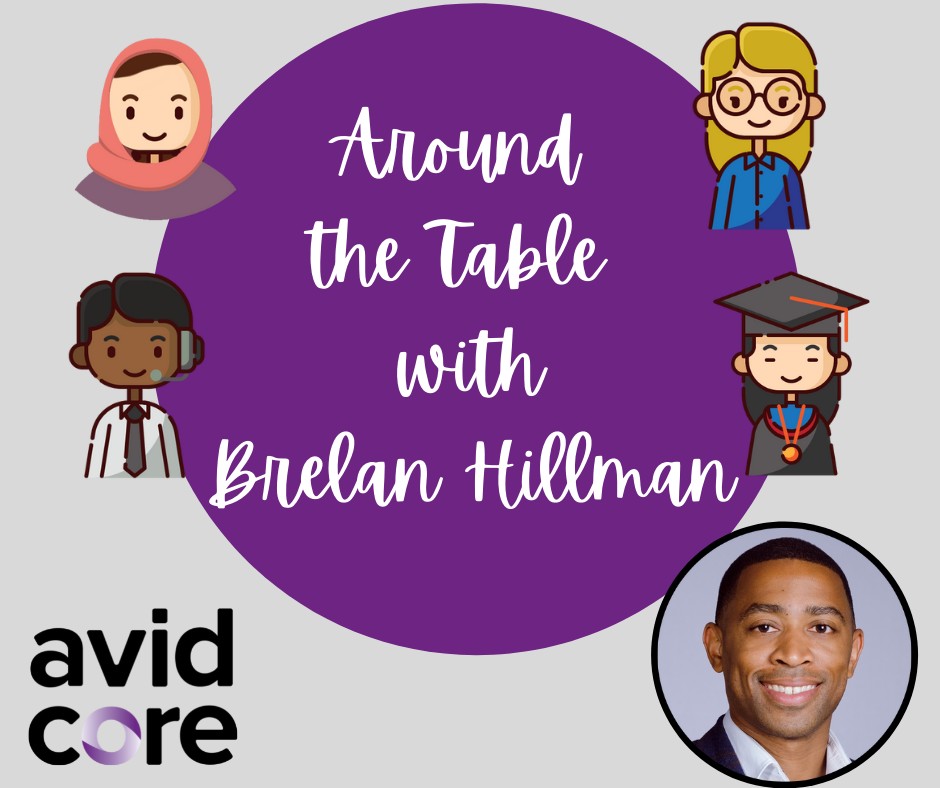 Name: Brelan Hillman
Company: JMI
Where to Find You: Connect with me on LinkedIn!
What drew you to the world of community engagement?
Community involvement is literally in my DNA. Looking at the legacies of both sides of my family, you can find several examples of individuals embodying servant leadership for the betterment of their communities through elected office, education, houses of faith, volunteering, philanthropy, and business. Working in community engagement professionally and personally provides me the opportunity to further that legacy and, interestingly, I often find myself operating at the intersection of those spaces.
How has the pandemic affected how organizations communicate with their communities?
It has posed significant challenges, especially when engaging historically underserved populations. We kicked off a stakeholder and community engagement project just as the world was shutting down and had to quickly pivot from our traditional strategies and tactics. While virtual meeting solutions have been a lifesaver, they are not the end-all-be-all given broadband access limitations, scheduling challenges, and ZOOM fatigue. It ultimately comes down to going beyond just checking the box, being intentional about the channels you leverage, and putting in the groundwork to connect with those with deep, longstanding relationships in the communities. You also must be mindful of how to clearly articulate the value proposition of what you're proposing given all the competing priorities many of us have on our plates.
What is a critical element of telling a story?
Authenticity. Our experiences have the unique ability to move people, but to be most affecting, you need to ground what you're sharing in your personal truth, find opportunities to be vulnerable, and go deep. You'll lose people quickly by resorting to surface-level platitudes. People want to identify with what you're saying, but you have to give them something tangible to connect to.
What's the best advice you've received in your career?
"Let the work speak for itself." If your work is driven by seeking attention and validation from others, you'll never be fulfilled and will likely often be distracted from walking in your purpose. I've found that focusing solely on doing great work often leads to making an incredible impact, which can speak volumes on its own.
When you aren't working, what do you like to do?
I referee basketball at the high school and college level. I like to think it's another way where I can engage communities through service.
If we were literally "around the table" right now, what food would you have brought to share?
Since we're in the holiday season, I'd love to bring some homemade baked macaroni and cheese if I can get my mother to share her recipe.