Avid (adjective) – having or showing a keen interest in or enthusiasm for something. It's more than just our company's namesake. Passion for our work and for the things we love is part of our core values. In this recurring series, we'll share some of the things we're Avid Fans of with you.
The sight of fireworks marks the time for the next big summer blockbuster movie. Groups of families and friends alike rush into the theater to escape the heat and experience the events of the season, from Jaws to Finding Nemo to the classic Independence Day. This month we wanted to share our team's absolute favorite summer flicks from throughout the years. Grab your popcorn, find your seat, don your 3D glasses, and enjoy the show!
Stephanie – Top Gun: Maverick
Beach volleyball. A race between a motorcycle and fighter jet on the tarmac. Buzzing the control tower. Learning the importance of a wing man/woman. Those are a few reasons why Top Gun remains one of the most iconic (and played) movies in my archive. Independence Day seemed like a fitting day to see Top Gun: Maverick to catch up with Maverick, Iceman, and meet the new generation of pilots. While the filmmaker revives some of my favorite scenes, there are a few updated mantras, such as "Don't think. Just do," to help justify the need to break the rules. There were a few moments when I had to squeeze my husband's hand, which was proof that I would never make it as a Top Gun pilot. After this rollercoaster of emotions, I left the theater thinking Top Gun pilots have one of the most challenging jobs in the world and a strong desire to watch both movies over and over again.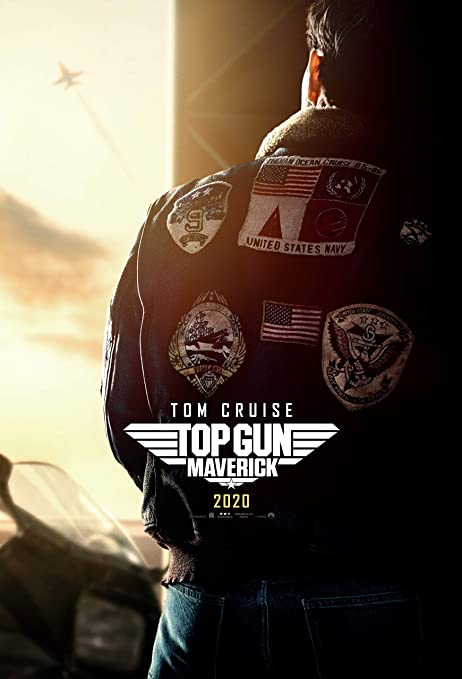 Susan – Everything Everywhere All at Once
"Swirl of genre anarchy" is the best way critics have described this movie. A film that focuses on the symbolism of despair, family, and existentialism. The three-part film takes the audience through a rollercoaster of emotions while Evelyn (main character) figures out if she wants to verse-jump to save all universes in existence or to remain unhappy with her life working at the laundry-mat [potentially destroying the universe]. The verse-jumping was cinematic- from the screen-splitting effect to the use of orchestrated music getting louder as Evelyn struggles to keep her sanity and lightness. The second part- 'Everything' was my favorite part; it had the most absurd but beautifully done scenes. Finding out the true cause of the main antagonist's despair was very emotional. I left the theater with my breath taken and knowing that this is a film that deserves to be recognized as the best movie ever.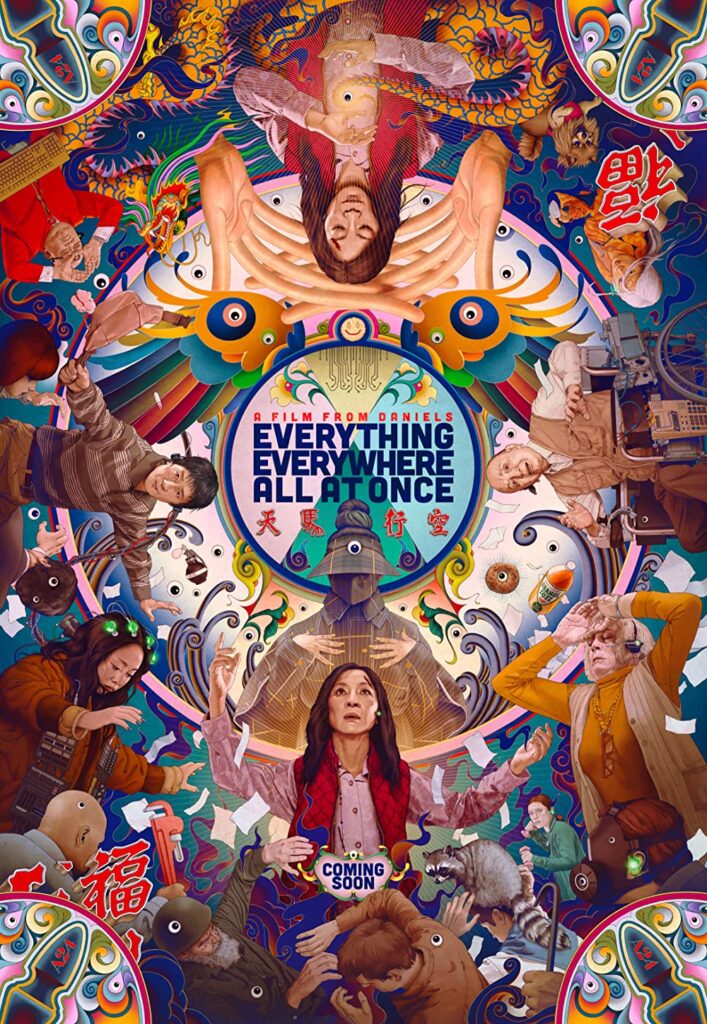 Ashley – Mamma Mia! (and Mamma Mia! Here We Go Again)
While a far cry from the action films that typically dominate the box office in summer, my absolute favorite summer (and year-round) movie is Mamma Mia! This movie is pure joy! The first film came out the summer I graduated high school and my whole family went to see it together. My dad claims he only went to see Pierce Brosnan (his favorite James Bond), but I know it is because he is just as big of an ABBA fan as the rest of us. Following that summer, I have watched this film every time I need a pick-me-up and have chased it to drive-in movies and sing-alongs around the country. When its incredible sequel, Mamma Mia! Here We Go Again, was released I wasn't sure if they could capture the magic, but somehow it was even better than the first! The whole cast is perfection, and the addition of Cher was just icing on the cake. Now to listen to the cast soundtrack all day…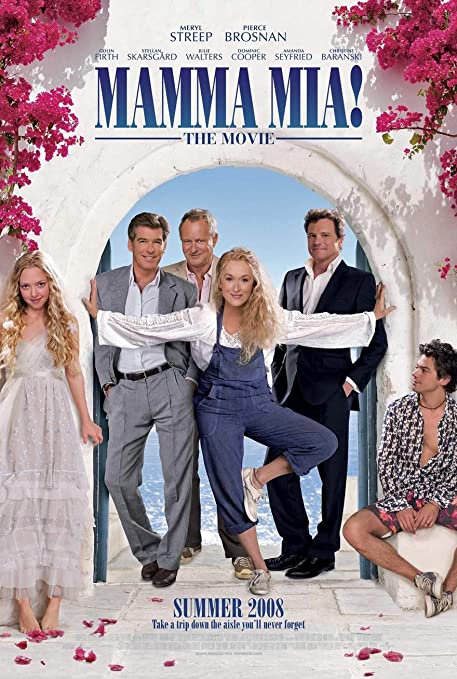 Brennan – Ratatouille
Bonjour! One of my favorite animated movies, Ratatouille creates an immersion in cooking and food that I have yet to see any other movie match. Though I did not watch it in the original summer when it first hit the box office, I consider Ratatouille one of my favorite summer blockbusters because of the fun, fresh and hopefully energy it brings to the table. Each character manages to be sympathetic in their own way, and its happy ending will leave anyone smiling as they walk away from the theatre, or out of their living room. As the days get hotter, my interest in being in the kitchen wanes slightly, but Ratatouille always brings back that passion. Time to go make some gourmet lunch!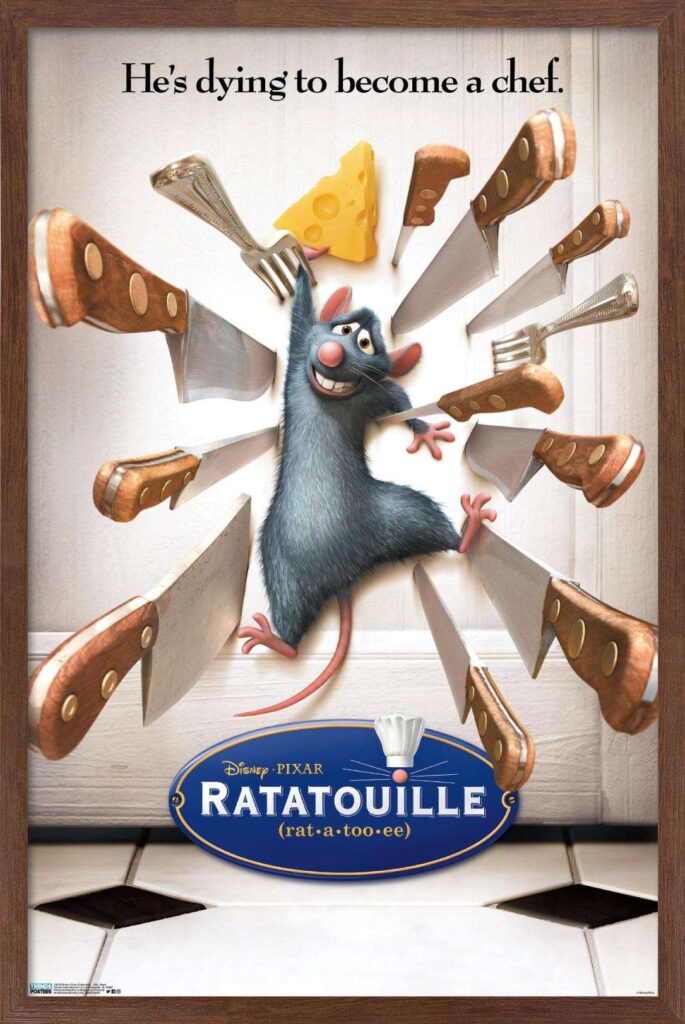 Amanda – Jurassic Park
As a mother of two children under the age of five, I consider myself somewhat of a dinosaur expert. So it's no surprise when I think of summer blockbuster, this is what first comes to mind. From the amazing soundtrack and graphics to the star-studded cast and unforgettable one-liners (Life finds a way), this movie has it all.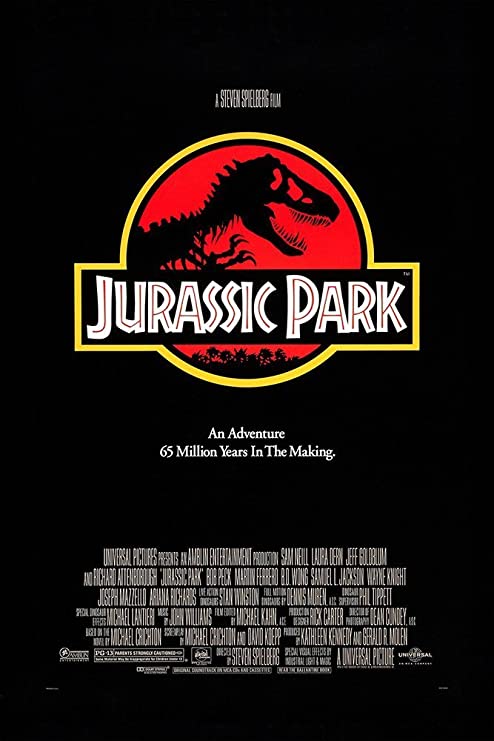 Sarah – Bob's Burgers
I'm really, really bad at movies. I'm that relative or neighbor who nods vacantly at you as you go on about your favorite comic-based franchise, romance, or, worst of all, Oscar winner. Yes, I say, I'll follow up on that recommendation. I'm not exactly lying, but the odds are slim. While it may be about my attention span, I also don't look to movies for catharsis. I like to wedge in where I'm already comfortable. Thus, my answer is a 12-season TV-show- turned-movie, which means it's the same characters, scenery, and vibe, just longer. I may have talked you out of thinking I'm a credible source (if you ever thought that), but the Bob's Burgers Movie is a fun, flavorful extension of this endearing, silly TV show. If you haven't seen Bob's Burger's, get on Hulu right now and start with Season 1 Episode 2. After you get through all 12 seasons, you may reward yourself with this beachside murder mystery musical that stars not only the lovable and strange Belcher family, but the voice talents of Zach Galifianakis, Jordan Peele, Paul Rudd, Sarah Silverman, Nicole Byer—and dozens more funny people—and national treasure, Kevin Kline. Available now, also on Hulu.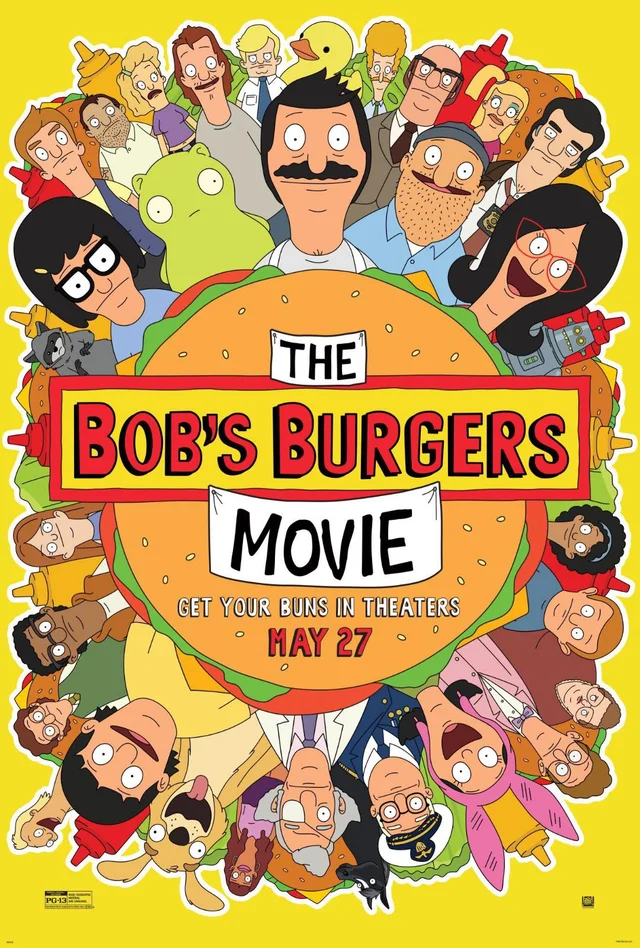 Tremayne – SIGNS
Summer is my favorite time of year! No school, no homework, and no worries. The critical decision as a kid was deciding what to watch, and the biggest concern was who had the snacks. I loved spending my summers watching thriller movies with my cousins. Of course, we would watch them together during the day because we were too scared to manage the big jump scares alone. My favorite summer thriller was SIGNS with Mel Gibson. I think anything is scarier when tall aliens can jump from the roof and away in a split second.