Avid Core is honored to be recognized as the Best Government Contractor in Prince William County for a third year in a row.
This award is given out each year by InsideNOVA magazine and it is always an incredible privilege to receive such a prestigious title.
It feels even more special because it represents the community I call home. I am so grateful to the Prince William County community for your continued support of Avid Core.
In the past year, we've donated to local public schools, developed new connections in Prince William County, and worked with several local businesses to host our celebrations and meetings. Attending events hosted by the Prince William Chamber of Commerce has allowed us to learn about our local leaders and identify new opportunities to help the county grow.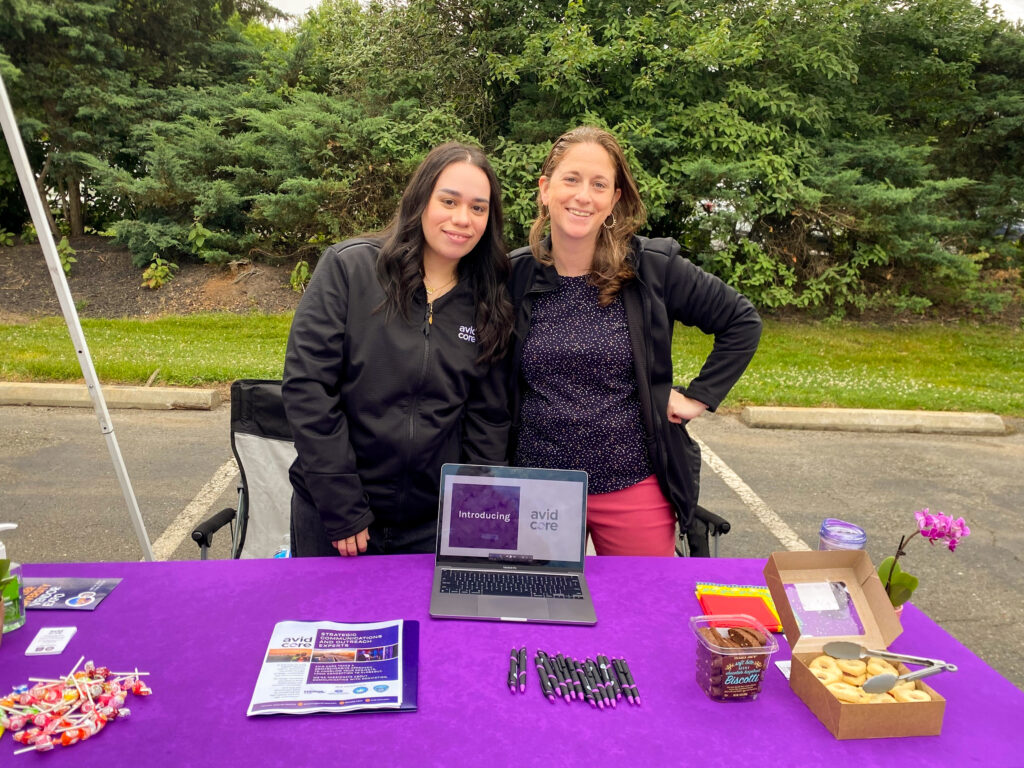 Most recently, we enjoyed exhibiting at the Prince William County Service Authority's first Supplier Diversity Vendor Expo where we were able to learn about the steps our local government is taking to make processes more inclusive.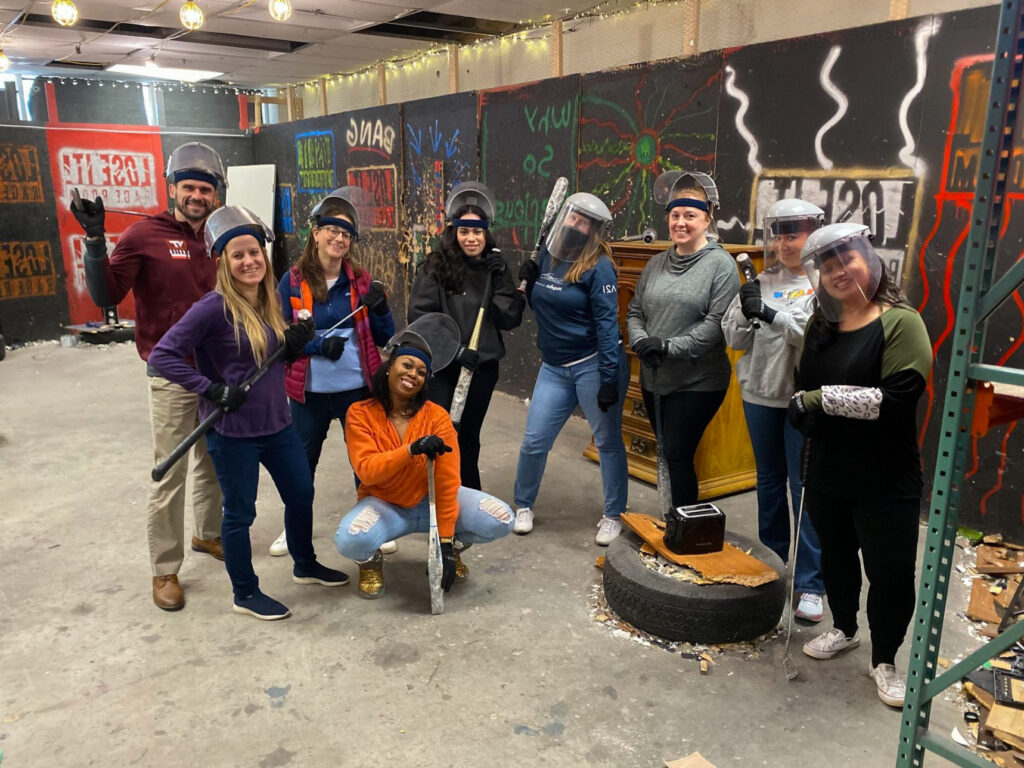 On top of these business-related events, our team has had a blast having fun in Prince William County as well. We loved meeting near the waterfront in Occoquan for our third birthday celebration and breaking things at the Lose It! Rage Room in Woodbridge.
Thank you to our staff, clients, friends, family, and everyone who voted for us! We are committed to continuing to work hard to be worthy of this title and to provide care and support for our community.