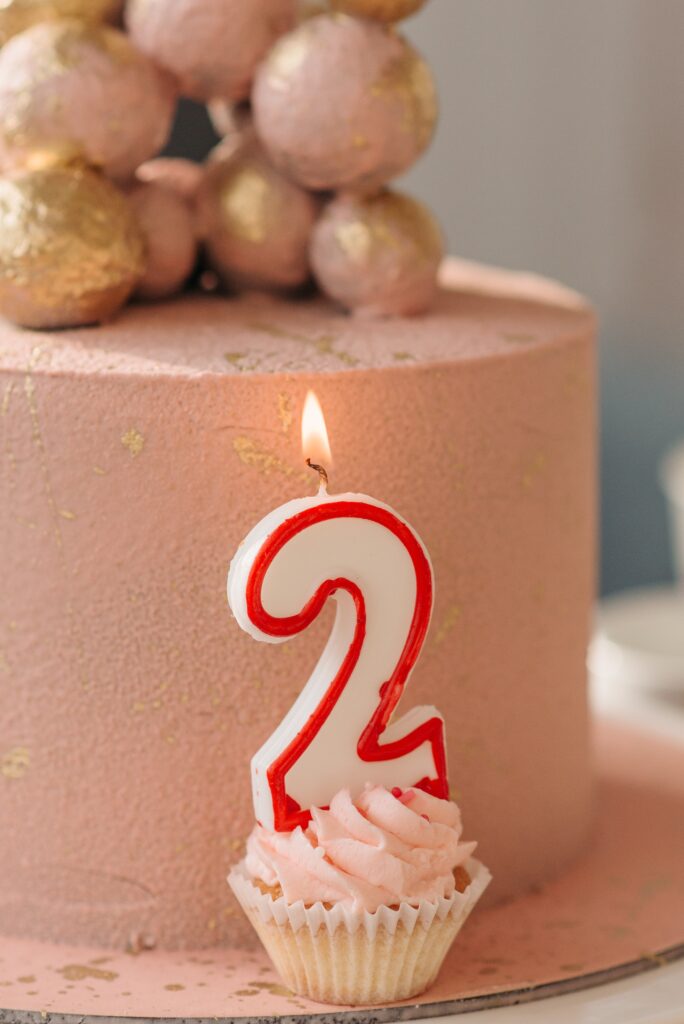 Our second year in business was "two" sweet, a period of amazing growth and adjustment. While our first year was filled with unique challenges, this year we found a way to continue to grow our work and professional relationships while expertly adapting to the ever-evolving situation of starting a company in a pandemic.
In 2021, we were certified by the Commonwealth of Virginia as a Small, Woman- and Minority-owned Business (SWaM) and Disadvantaged Business Enterprise (DBE). We received local and international recognition and none of it would have been possible without our incredible team of creative and passionate communications professionals. I am so grateful to be surrounded by people who show up every day ready to support one another, our clients, and the communities our clients serve.
As we start our third year, we're expanding our transportation work by helping communities be more involved in transportation planning and helping agencies coordinate on their transportation management plans. We're working with our new partner Kimley-Horn and hope to continue growing this service area and supporting agencies as they reach local communities across Virginia and beyond.
We're also working to communicate important local diversity, equity, and inclusion initiatives with our partners at KL Scott & Associates. Avid Core is committed to creating inclusive environments and supporting equitable initiatives both internally and in our client work.
We're starting to book media trainings and message development workshops for 2022 and are excited to support our clients as they hone their talking points and learn to communicate clearly and with impact.
Avid Core is continuing to look at ways to expand consultation and coordination efforts with tribal governments. We are working with our current clients to ensure Tribal Nations are considered in their outreach and coordination efforts, and recently won work with our partners at Cogstone Resource Management and Kearns & West to facilitate a series of conversations and workshops on land access, the development of a land acknowledgement, and an evaluation of systemic harms.
Additionally, we are continuing our environmental planning work alongside our partner DAWSON and are looking at ways to help other agencies and organizations conduct comprehensive communications and public involvement as part of their environmental planning.
Beyond our client work, we look forward to continuing to build our team of fun, talented professionals and to the return our leader Virginia Quiambao Arroyo, who welcomed a baby boy at the end of last year!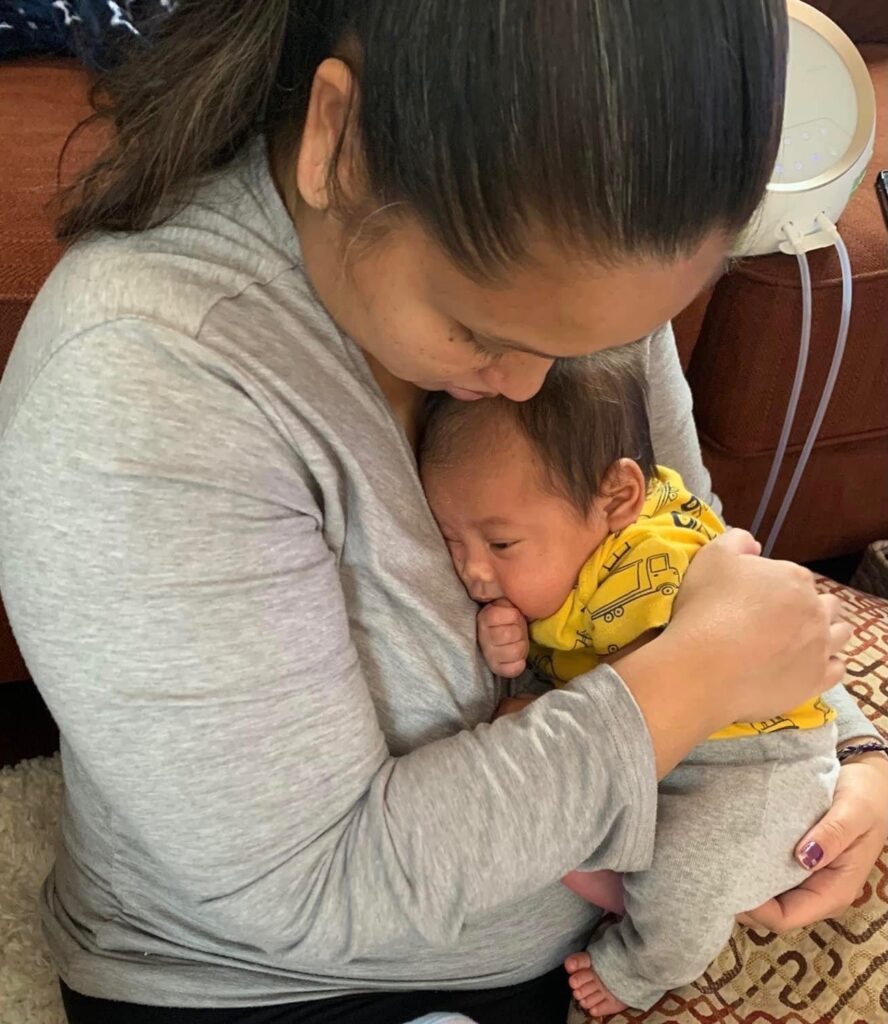 Thank you for your continued support and let me know if you want to connect as we kick off our exciting third year as a business.